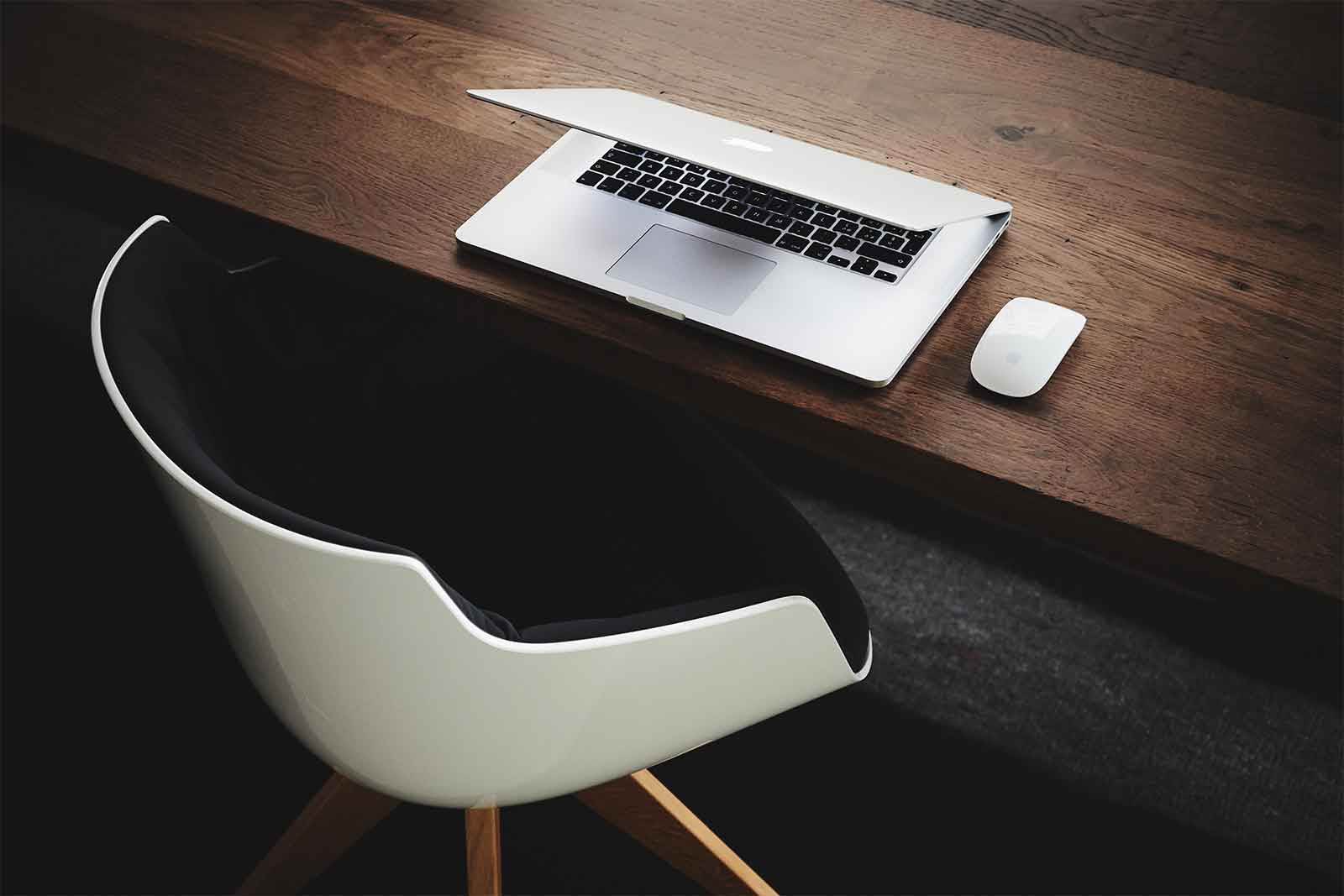 Work @ Emma
Looking for new opportunities? Get to know Emma Systems, our culture and employees at this page!
It's the perfect time for a…
New challenge at Emma
We are writing history every day. Now is your chance to make your mark and join a fast-growing company with plans of taking over the (customs) world!
Strong results
Our revenue and operating profit both reflect a strong, stable growth year after
year (15 % growth in revenue the last years!)
New hires
We are 37 employees today and growing fast (19 new hires since 2020). In 2023 we will continue to recruite to several key positions.
The worlds our oyster
In 2021 we opened our first offices outside Norway; in Denmark and the UK.
We continue to roll-out our software to new markets. 3 new markets are being introduced in the first quarter of 2023. With that, we will be in 11 countries across Europe, and plan for many more!
Getting to know Emma Systems
Our history dates back to the 1950s and started with data processing using punch cards.
Since the early 1990s, we have developed customs software for the Nordics.
Fast forward to 2023, we are serving 4000+ customers across Europe with our leading software: EmmaSped CMS and Emma E-Doc.
Today we are close to 40 employees, across three locations: Oslo, Norway (HQ), Denmark, United Kindgom.
The Emma Culture
As a company, our greatest strength is our employees. When working at Emma, you get professional challenges, significant responsibility and the
ability to influence.
With great products that provide real value to our customers, I have a thankful job spreading awareness about Emma's portfolio.
The icing on the cake: My smart, dedicated and funny colleagues. Everyone at Emma is very friendly and welcoming. I felt right at home from day one.
Marianne
Joined Emma in 2021
I enjoy working at Emma Systems because it's fun and challenging at the same time.
Within Sales, there is a strong team mentality. Our team is extremely supportive, cheering, and helping one another. An incredible amount of competence within the organisation and the opportunity to offer a unique product, makes working in Sales very enjoyable.
Fredrik
Joined Emma in 2019
It's inspiring to work on Customs-related projects across the Nordics. Espcially with the ongoing digital transformation and all the changes that are coming up.
Simen
Joined Emma in 2022
Join us at our brand new HQ
In October 2023, we will move into our brand new headquarters in Nydalen, Oslo.
---
Brand new office
As the number of employees are growing at a fast pace, we are soon outgrowing our charming office by Akerselva in Oslo. Luckily, we will soon have more space. From September 2023, our new HQ address will be at Vertikalen Nydalen.
The building is currently in the making. Upon completion, we will have the entire fourth floor at our disposal.
Vertikal Nydalen is Norway's first naturally ventilated office and residential complex with a revolutionary low energy solution for heating and cooling.
It was designed by the world-renowned architecture firm Snøhetta.
Our cabin in Hafjell & other perks
We at Emma work hard and dedicate ourselves to serving our customers, but we also like to have fun together! We host summer and Christmas parties, company weekends away (partners are welcome too!) and afterwork get-togethers throughout the year.
Another perk of working at Emma Systems? You get access to the spacious, newly built cabin next to the skiing loops in Hafjell. The cabin is also used for company team trips.
Work-life balance
While we might sometimes refer to ourselves as the Emma Family, we know you have more important relationships outside the workplace. As an employer, we seek to see and meet our employees needs for work-life balance.
This includes offering:
Flexible work arrangements
A company culture that allows you to be you
A generous welfare leave policy
Job listings
Senior Developer
Join us in shaping the future of customs and international trade as a Senior Developer at Emma Systems.
Key Account Manager
We're searching for a Key Account Manager with an appetite for success and the drive to take on international challenges!
No job posting that matches your profile?
Think you will be a great fit at Emma Systems? Send us an open application.
Get to know more about Emma
Follow us on LinkedIn
LinkedIn page
For the latest updates on Emma, please follow us on LinkedIn.
Carsten's corner
Blog post
What does Emma have in store for 2023, and what are the top challenges importers and exporters will face this year?
Ending a great first UK year
Blog post
Read about our international roll-out and how or first year in the UK went.